General Purpose
These general purpose tools and applications are designed for use in computational simulations across a wide variety of vertical domains.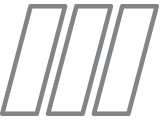 Hydrological
These tools are designed to meet the specific needs of researchers focused on hydrological applications and simulations.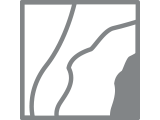 Nuclear
RGG is designed to address the needs of the nuclear engineering community for geometry generation in simulations.
LiDAR
PointsBuilder is a tools specifically targeted toward Point Cloud or LiDAR data.